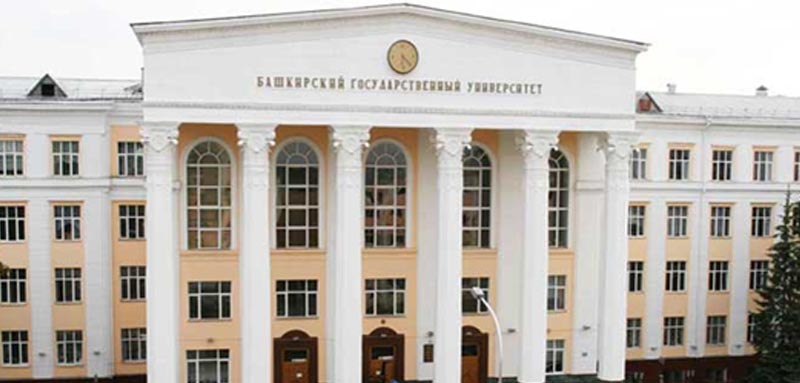 About Stavropol State Medical University General Information
Stavropol State Medical University was founded in 1938. Since that time thousands of highly skilled specialists working all over the world were prepared at the University. Their successful career growth is the pride of our University. The University is situated in the large administrative, industrial, agricultural, scientific and cultural centre - the city of Stavropol which is considered a pearl of the South of Russia. Throughout several centuries the representatives of more than 100 nationalities with their original culture and traditions live there in peace and confidence. Nowadays, the University is one of the authoritative educational and scientific medical centres of our country. In 2010 all activity spheres of the University were licensed and the State Accreditation Certificate was received.
StSMU Faculties:
The General Medicine Faculty
The Faculty of Pediatrics
The Faculty of Dentistry
The Foreign Students' Faculty
The Preparatory Faculty
Medical Faculty (General medicine)
This is an area of medicine that embraces the health problems of the population of 18 years and older. A variety of diseases, its variability under the influence of environmental factors and society lead to the release of new diseases that require a doctor's profound knowledge and high skills. Medical Faculty is the oldest in our university. Teaching specialty General Medicine in StSMU conducted more than 49 departments, the educational process is carried out by qualified personnel. The faculty is proud of its students: the vast majority of doctors working in public health in Stavropol Region, are graduates of General Medicine Faculty.
The term of study at the faculty - 6 years. On the first course students master the subjects of humanitarian and medical-biological profile. From 3 course begins study of clinical disciplines, such as internal medicine and general surgery. On 4-6 courses students study internal medicine, surgical diseases, obstrectis and gynecology, neurology, urology, traumatology, dermatology, ophthalmology, psychiatry, pediatrics, clinical pharmacology, forensic medicine, physiotherapy etc. Each summer the medical faculty students do practical work. Graduates are awarded the qualification Doctor specialty General Medicine and given the opportunity to specialize in any area of health care.