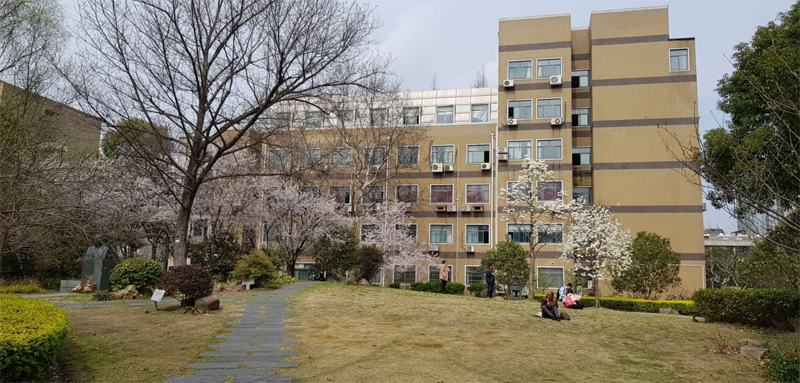 TONGJI UNIVERSITY
Tongji University is one of the progressive universities in China. It was established in 1907 and was formerly known as Tongji German Medical School. It is one is of the oldest universities in China with ages of prestige and history. Due to its heritage, the University is also listed on "Project 985" and project "211".
Tongji University has cooperated with many foreign universities like the University of Leipzig, University of Phillip-Marburg. Various student exchange operations are also offered in Paris V, University of Ulm, and the University of Phillip.
From a century Tongji University is carrying with a balanced development of education, research, outreach, and cultural inheritance and innovation.
The university is controlled by the government and supported by the Shanghai Municipality.
Since its establishment, the university has gradually transformed itself into a comprehensive university. Tongji University has seven disciplines to offer. The university attracts students not only in China but from other countries as well. Tongji graduates are much sought after by the employer all around the world.
Tongji University has a world rank of 198 and a national rank of 8. In 30 colleges of Tongji University, more than 4800 international take their higher education.
The student count of 50,000 is taught by a highly qualified and experienced faculty of 4,200. Faculty consists of professors, researchers, associate professors, and teachers.
Tongji University has 6 hospitals and 3 middle schools affiliated with it.
Undergraduate Medical degree of Tongji University includes basic medicine, clinical medicine, preventive medicine, and 1 year of clinical training.
The university campus covers an area of 2,460,000 m2 and consists of five campuses. Students experience a great time t university with many cultural, technological, and sports events. Student accommodation is very well furnished, clean, hygienic, and adorned with all the amenities a student could require
Fee structure

Eligibility
Age should be from 17 to 26 till 31st December of the admission year.
. Class 10+2 PCB marks must be 80% and English marks 65%.
. Ministry of Education of China stipulates good mental and health conditions as well
You will also require the following documents.
. 10th mark sheet
. 12th mark sheet
. NEET scorecard
. Statement of purpose (with 500 words)
Medical Fitness Certificate
.Gap Certificate (in case there is any gap)
. 6 months bank statement
. Police character certificate.
At stydymedico we give you complete guidance and assistance during your admission process.