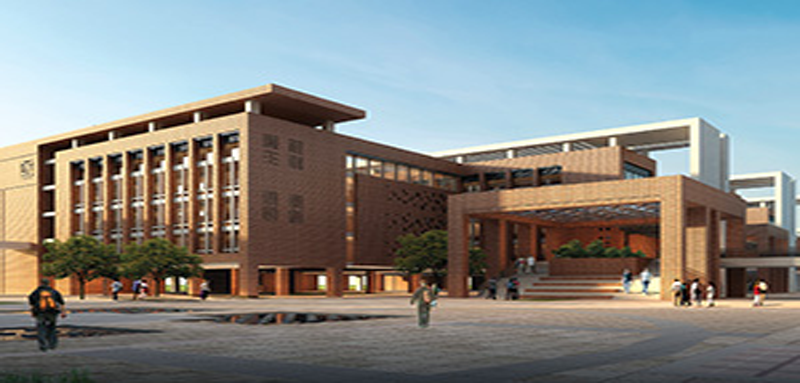 SICHUAN UNIVERSITY
A public research university in Chengdu China. This university was established in 1896 in 1994 the university merged with two other universities namely Chengdu University and West China University.
The university has more than 30 colleges and schools in various disciplines.
Sichuan University is included in the top 5 medical institutions in the country. University is looked directly over by the Ministry of Education, China. This top-notch comprehensive university has a lineage that goes beyond 100 years.
Medium of study:- English
Course: Bachelor of Medicine and Bachelor of Surgery
Duration 5 years + 1-year internship
Fee structure
| | |
| --- | --- |
| | Per year fees (INR) |
| Tuition | 3,60,000 |
| Hostel | 62,000 |
| visa | 5000 |
| Medical insurance | 6000 |
Acknowledgments: MCI, WHO, PMDC, USMLE, HPCSA, SCHS
University holds a world rank of 628
Eligibility
It is advised to apply early to start your admission process. There are better chances to get admission if you apply early.
If the seats are filled till 60% up then the eligibility criteria will require a good NEET score.
. Age should be from 17 to 26 till 31st December of the admission year.
. Class 10+2 PCB marks must be 80% and English marks 65%.
. Ministry of Education of China stipulates good mental and health conditions as well.
The MBBS degree is approved by MCI and WHO.
University has a good number of students who passes the Indian MCI screening test
The faculty of the university is more than 12,000 which includes professors, academicians, state council members, tutors.
The academic session begins in September.
University holds cooperation with other international universities as well which benefits the student in learning opportunities and exposure.
University also has an exchange program in association with universities in 43 countries which include world-renowned institutions like American Harvard University, Washington University, London University, Yale University, and Princeton University, etc.
The university is well known to always be in sync with new reforms and development in the field, all though the university has maintained its foundation vision, veracity, and creativity.
The campus of 417 hectares owns the pride of housing Asia's biggest Digital library which has strictly 7 lakh strictly medical books.
The accommodations facility has a capacity of about 300 students.
With all amenities in the rooms, a student could require.
University also offers many internship programs in the 4 hospitals affiliated with the university after students complete their degrees. If a student chooses to do an internship in any other country the university will do a qualification check-up and the student needs to give the mandatory Theory and Clinical Evaluation at Sichuan University.