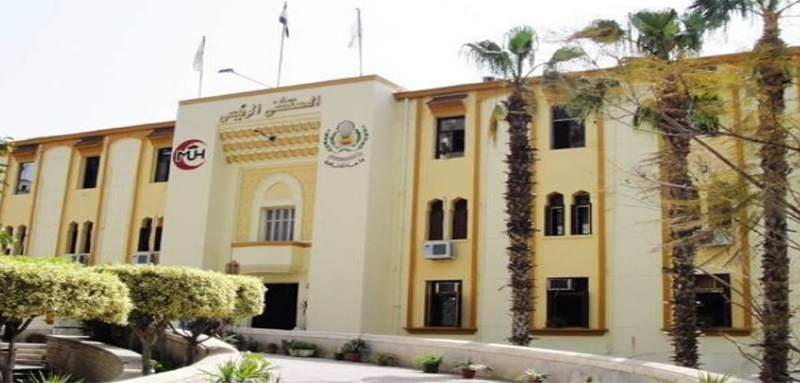 MANSOURA UNIVERSITY
About 120 km from Cairo on the banks of Nile stands the Mansoura University. Mansoura University was founded in 1972 and is renowned all over the world and is included in the top 30 Universities in QS Arab.
Mansoura University holds a 3rd country rank and 889 world rank
University has about 7,000 trained, experienced, and reputed faculty members who train about 165,000 undergraduate students. Mansoura University is well known for its medical degree and facilities which are given at 9 hospitals and medical centers. University also has a medical research center which is for both research and community serving production. University has different hospitals focused on different aspects of medical terminology. University also has Asia's biggest Nephrology center.
Mansoura University is recognized by MCI, WHO, and much other health and educational ministries.
One thing which sets Mansoura University apart from other universities is students are allowed to work along with their learning if they want to. They are also paid for the internships they do under their MBBS degree.
Here the duration of the course is divided into 3 years of academic and 3 years of clinical training.
Accommodations, food, living quarters are very comfortable, modern, and equipped with all that a student could require. Indian students need not worry about food as they have the option of Indian food.
Eligibility
It is advised to apply early to start your admission process. There are better chances to get admission if you apply early.
NEET qualification is required for Indian students.
Age should be from 17 to 26 till 31st December of the admission year.
Class 10+2 should be in Physics, Chemistry, Biology, and English marks with a min of 50% score. (40% for reserved category)
IELTS/TOEFL Score
Ministry of Education of Egypt stipulates good mental and health conditions as well.
Necessary documents
10th mark sheet
12th mark sheet
NEET scorecard
Birth certificate
Migration certificate
Valid passport
Statement of purpose (with 500 words)
Physical Medical Fitness Certificate, HIV medical test reports
Gap Certificate (in case there is any gap)
6 months bank statement
Police character certificate.
3 month of Bank statement(minimum balance of 3 lac)
Passport size photo( 70% face, white background, matte finish)
This 6 year course has following
Fee structure
1st year fees (INR)
2nd to 5th (INR)
Tuition
8.82 lakh
(mess excluded)
4.69 lakh
(mess excluded)
Hostel
Visa and other legal documentation, assistance till university, attestation from , registration in MEA etc.