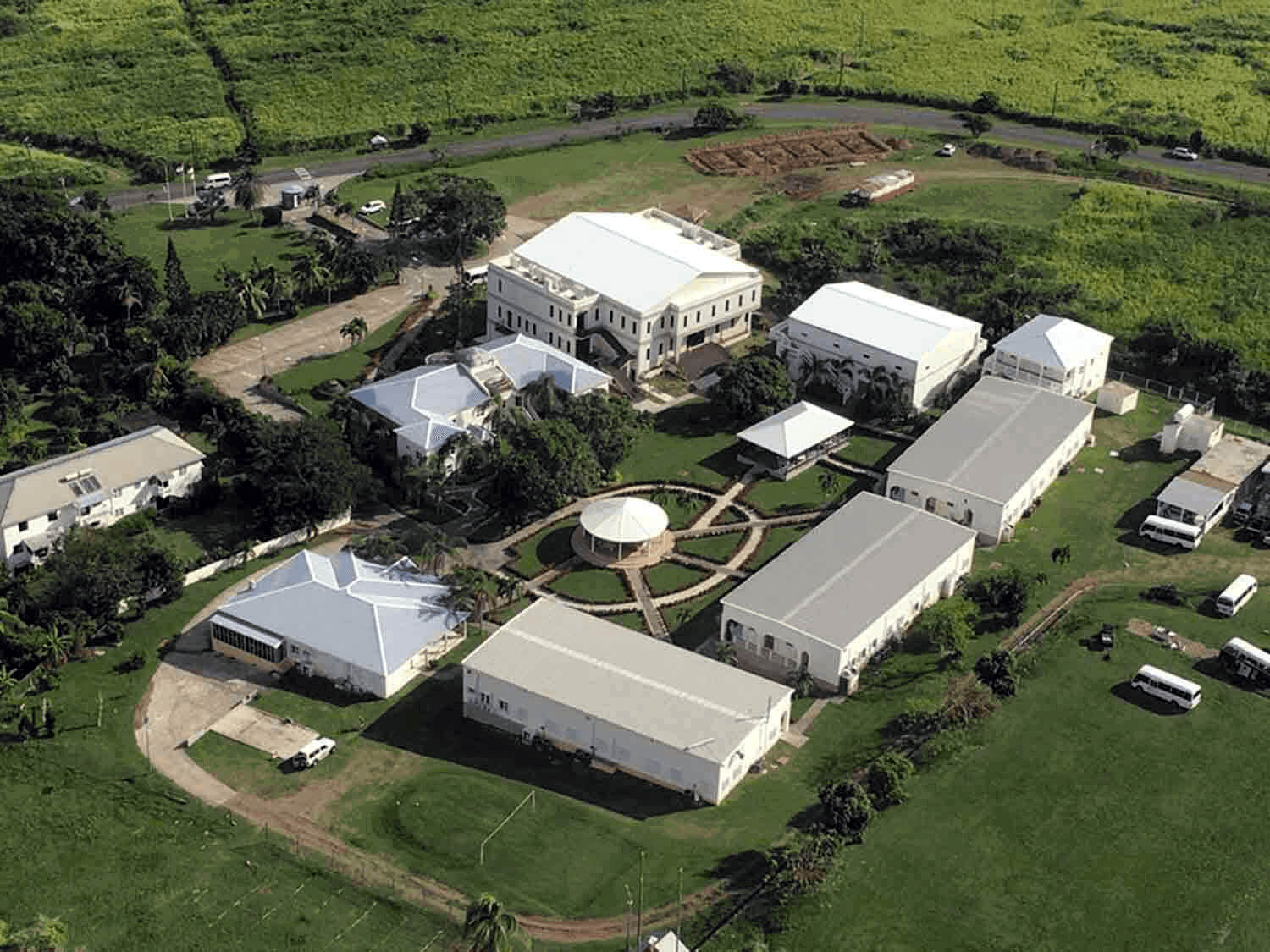 Many students can achieve their dream of becoming doctors by obtaining affordable medical education at the school. Students can begin 72 weeks of clinical experience in the United States after completing the premedical or Doctorate of Medicine (MD), program. The school of medicine provides excellent mentorship and tutoring. Many organizations are available to help you develop your leadership, clinical and knowledge skills. Windsor University aspires to produce well-rounded physicians who can be used for residency and beyond.
The objectives of Windsor University School of Medicine are:
To provide a foundation for medical sciences essential to the study and practice of medicine.
To expose to the fundamental skills and knowledge of medical practice.
To acquire and expand allopathic philosophy, ethics and medical concepts to the practice and teaching of medicine.
It is important to recognize and manage the signs of illness that can lead to poor health.
To prevent and educate patients about health so they can take care of themselves.
To make medical decisions and use technology to update the information.
To conduct research related to medicine and the health care delivery system.
To be aware of the socio-legal and psycho-social contexts in which medicine is practiced;
Faculty and administrative leadership are required to create a positive educational environment for students and the medical profession..
Services
Library
Transportation: WUSM strives to offer safe, efficient, and convenient transportation for staff, students, and visitors. Campus bus service provides easy access to student accommodation via accessible routes.
Parking
Student Life
The Federation of Saint Christopher and Nevis, located in the Leeward Islands, is a federal country with two islands in the West Indies. St. Kitts is a beautiful spot in the Caribbean. Its natural beauty and warm waters make it a captivating destination. It is located approximately 2,100 km (1.300 mi) southwest of Miami, Florida.
Accreditation
Government of St. Kitts
International Medical Education Directory (IMED), Listed
Graduates can be certified by the Education Commission of Foreign Medical Graduates.
List in the World Health Organization (WHO), Directory of Medical Schools
Students can take the United States Medical Examination, (USMLE), and Medical Council of Canada Evaluating Examinations (MCCEE).
Graduates can participate in the National Resident Matching Program, (NRMP), and the Canadian Resident Matching Service, (CaRMS).