AIIMS First Prof MBBS Supplementary Exam August 2019: View Date Sheet, Fee Notices here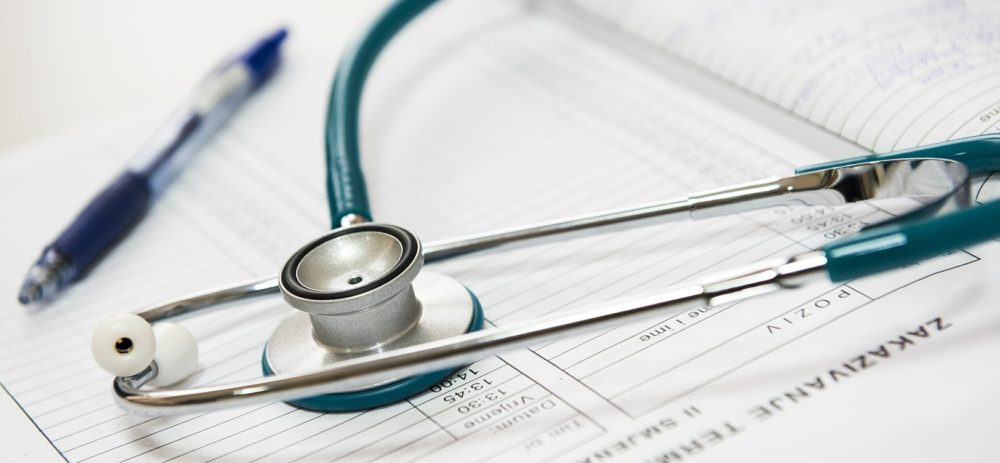 Description
New Delhi: The All India Institute of Medical Sciences (AIIMS) has released the date sheet and an important notification on fee payment for first Professional MBBS Supplementary examination for August 2019 session.

About Instructor

Back-end Developer
Encyclopaedia galactica Orion's sword explorations vanquish the impossible, astonishment radio telescope with pretty stories for which there's little good.
View Profile
Reviews
There are 2 reviews on this News
Brunch fap cardigan, gentrify put a bird on it distillery mumblecore you probably haven't heard of them asymmetrical bushwick. Put a bird on it schlitz fashion.