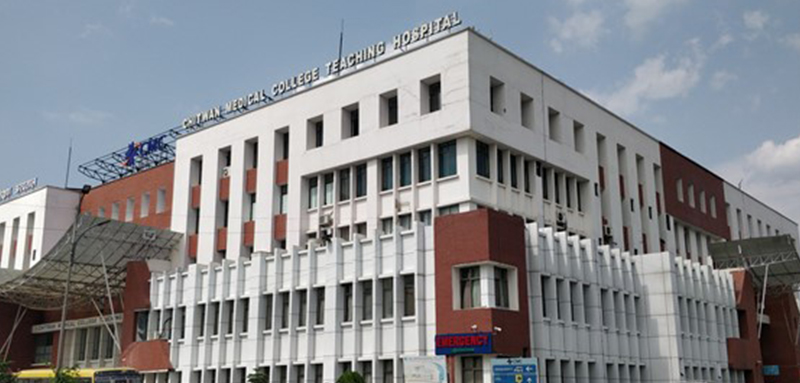 Parents who wish to provide the best education for their children need to choose an institution offering medical education. The Chitwan Medical College is such an institution started by passionate and dedicated doctors who wish to offer a good platform for aspiring students to fulfill their medical education dreams. The institution offers affordable medical education and healthcare services.

Introduction
Chitwan Medical College in Nepal is a private institution with highly qualified faculty with skill and expertise in providing students from different countries the medical knowledge to make them well-qualified doctors. The college offers a platform for the students to expand their knowledge by inviting prominent medical professors from foreign countries to provide lectures to the students. The curriculum of the institution strives to provide students with knowledge of the latest medical technological advances.

Facilities
CMC offers state-of-the-art technology laboratories and upgraded infrastructure to ensure students can continue their research works. It offers boys and girls a modern hostel building with all the necessary facilities. It has 24-hour electricity, security system, internet, and water supply. Students also have facilities for sports and recreation. So, they get world-class education along with ample entertainment.

Admission Method
Indian students who wish to get admission for MBBS at Chitwan Medical College need to qualify for the NEET exam. The students need to score more than 50% marks in the 12th class to pursue MBBS. Students need to pursue Biology, Physics, and Chemistry for admission. Also, foreign and Nepalese students to pass the entrance examination set by the IOM (Institute of Medicine) of the ongoing academic year. Indian students must also submit an eligibility certificate issued by the Medical Council of India (MCI). The selection of eligible candidates depends on the merit along with the post counseling interview help by the Institute of Medicine.

Transportation
Students from India can easily access the medical college as several direct bus services operated from different states like Bihar, Uttar Pradesh, and Delhi. Flight services are also available from Kathmandu to Indian states like Delhi, UP, and Calcutta. Car accessibility is also available to Indian students.

Food
Students can make use of the sophisticated hostel of the medical college. The mess facilities and canteen offer hygienic and delicious foods to the students.

Location
Chitwan Medical College, located in Bharatpur has an affiliation to Tribhuvan University. The medical college also has a territory hospital eight kilometers away from the college campus.
Students who are in search of a medical college with highly experienced faculty and upgraded infrastructure need to seek admission in CMC. Students can enjoy a great learning experience and help them accomplish the dream of becoming a well-qualified doctor.

It is really one of the top medical colleges in Nepal where you can make yourself competent enough to achieve your aims. You can become a successful MBBS doctor by completing your education from this college. What else do you need? Just connect with them or visit site to find out more information about admission procedure, fees and more.